The Blue Jays have signed Joe Biagini and Greg Bird to minor-league deals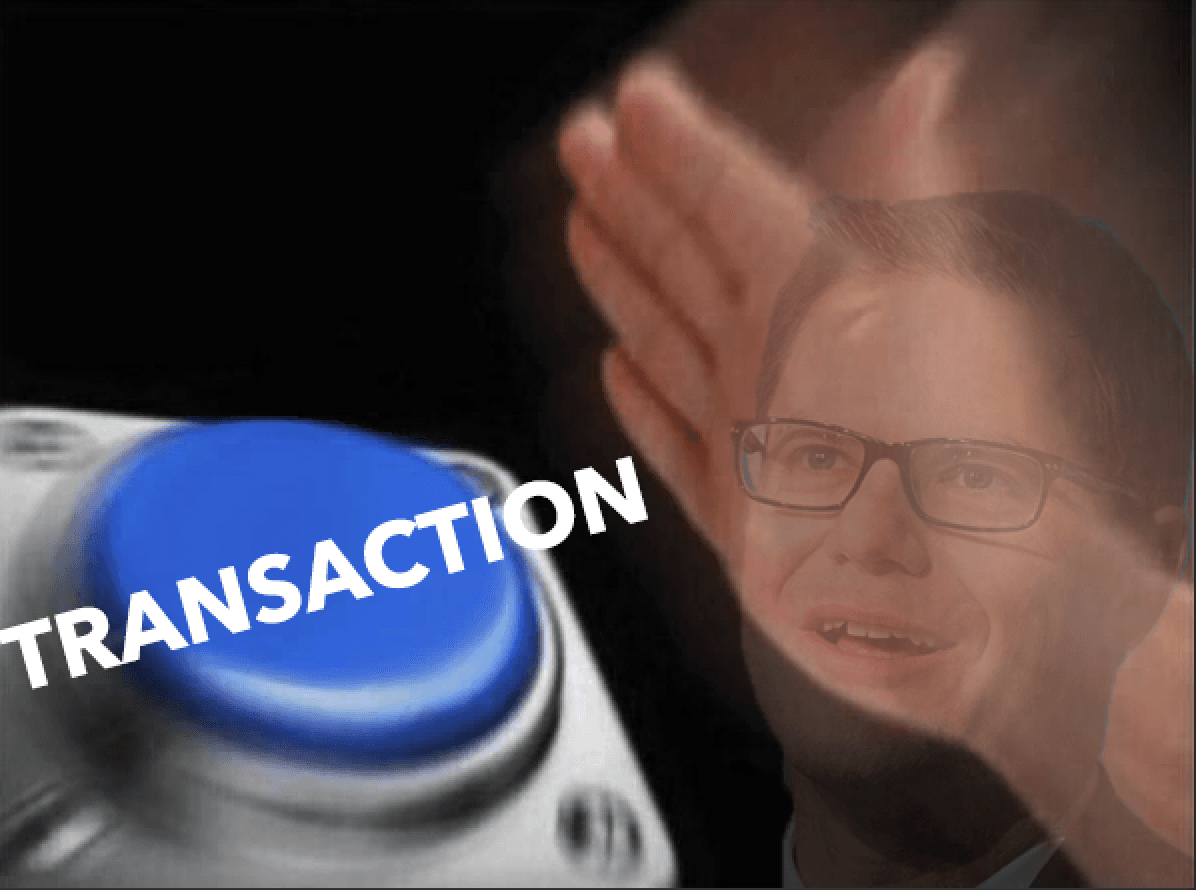 As Major League Baseball and the Players' Association slowly inch towards a Collective Bargaining Agreement at a glacial pace, the Blue Jays gave us something to talk about today as they inked two players to minor-league contracts.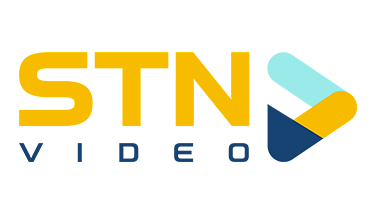 First, we'll talk about the return of an Old Friend, Joe Biagini…
The Blue Jays originally acquired Biagini from the San Fransisco Giants through the Rule 5 Draft and he wound up playing a key role in the team's 2016 season as a late-inning reliever. The following season, they tried to convert Biagini back into a starter, but that didn't work quite so well, as he posted a 5.34 ERA in 2017 over 44 outings, 18 of which were starts.
In 2019, Biagini was sent to the Houston Astros along with Aaron Sanchez and prospect Cal Stevenson in exchange for Derek Fisher. Biagini would wind up only tossing 19 innings for the Astros over two seasons, but he was a part of a combined no-hitter with Sanchez, Will Harris, and Chris Devenski.
Most recently, Biagini spent the 2021 season in the Chicago Cubs organization. He posted a 5.50 ERA in Triple-A over the course of 22 outings, 19 of which were starts, and he had one scoreless three-inning outing at the big league level.
And then there's Greg Bird, a once highly-touted prospect in the Yankees' system…
Bird burst onto the scene in 2015 as a 22-year-old with New York and slashed a .261/.343/.529 line with 11 dingers over the course of 46 games. Over the off-season, Bird suffered a torn labrum, had surgery, and missed all of 2016. While Bird posted strong numbers in the minors after his injury, he was never able to replicate his rookie season success at the big league level.
Most recently, Bird spent the 2021 season with the Colorado Rockies Triple-A affiliate, where he slashed a .267/.362/.532 line over the course of 112 games. While those are excellent numbers, it's important to remember that Colorado's Triple-A affiliate in Albuquerque is just like their big league situation — very hitter-friendly.
Regardless, adding Bird is a good no-risk move for the Blue Jays, a team badly in need of a lefty bat that can mash. He doesn't have any easy path to the Blue Jays with Vladdy occupying first base, but if Bird hits well in Buffalo, he could get a look in a platoon situation.
Long story short, having depth is never a bad thing.