The Blue Jays have signed reliever Yimi Garcia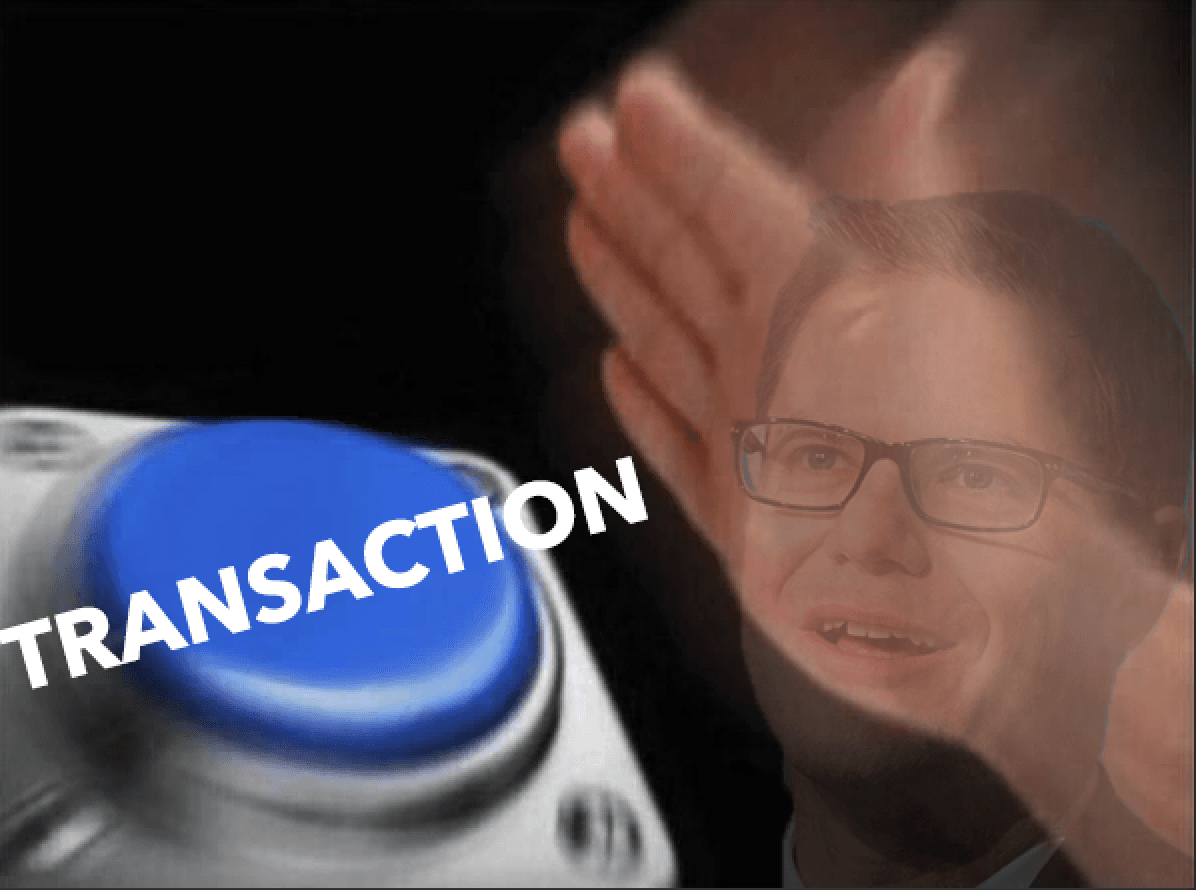 A late Friday transaction! That's what you love to see!
According to Jon Morosi, who cites former All-Star Carlos Baerga's Instagram, the Blue Jays have signed relief pitcher Yimi Garcia. Baerga has been right about stuff in the past and I can't possibly imagine anybody making up a fake transaction in regards to Yimi Garcia, so this seems legit.
So, who's Yimi Garcia?
He broke into the big leagues with the Dodgers in 2014, pitched a lot in 2015, got hurt in 2016, missed all of 2017, and came back as a pretty effective arm in 2019. The Dodgers cut Garcia loose after that and he signed with the Marlins, where he would toss 15 scoreless innings in the shortened 2020 season.
Garcia was again good for the Marlins in 2021, as he put up a 3.47 ERA over 39 outings, though he outperformed his peripherals, 8.7 strikeouts per nine and 3.3 walks per nine. He was flipped to the Houston Astros ahead of the trade deadline and had the opposite situation, an ugly 5.48 ERA with good peripherals, 10.5 strikeouts per nine and 2.1 walks per nine.
Sure, why not!
The Blue Jays had a very bad bullpen for the vast majority of the 2021 season so the more actual big league arms they add, the better. Garcia has been good in the past and it's a good bet that he can, at the very least, be a solid back of the bullpen arm.