The Blue Jays signed Robinson Cano's 17-year-old brother, Gregory Cano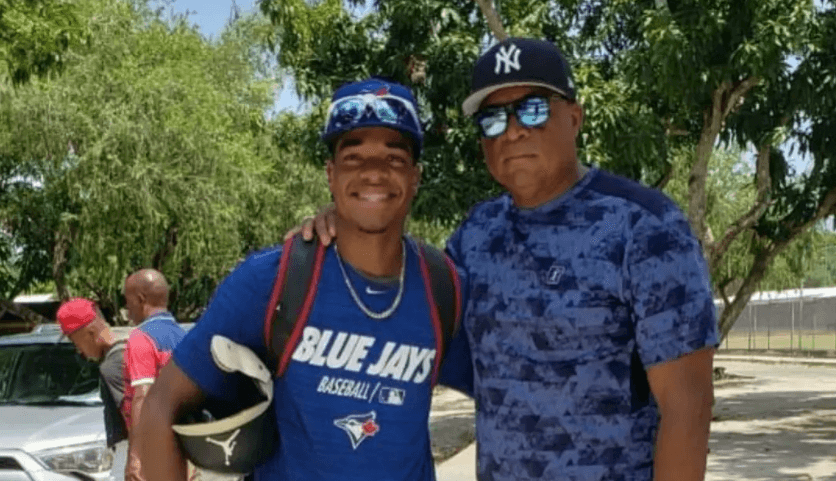 Photo credit:Hector Gomez
The Blue Jays are sticking with the bloodlines trend, but, this time it's with the younger brother of a very good player.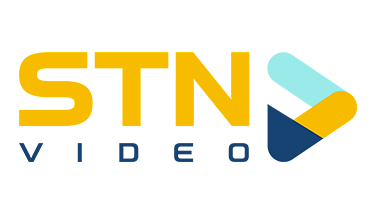 According to Hector Gomez, a well-connected reporter from the Dominican Republic, the Blue Jays have signed Gregory Cano, the 17-year-old brother of former New York Yankee All-Star Robinson Cano. For those who forgot about him, Robinson Cano is currently serving a full-season suspension for testing positive for the performance-enhancing drug stanozolol.
There isn't much info out there about the young Cano, save for who his family member are, the fact he plays third base, and that this deal reportedly features a $350,000 signing bonus (for context, Vladdy's signing bonus was $3,900,000 back in 2015).
Gregory Cano is also the sun of Jose Cano, a well-respected coach in the Dominican. Jose Cano spent 10 years in the minor league systems of the Yankees, Braves, and Astros and appeared in six big league games with Houston in 1989 and, most recently, he was on the coaching staff for the Dominican team that won bronze at the Tokyo Olympics.
Anyways, here's a video of Gregory Cano doing baseball things…