The Houston Astros have won the 2022 World Series, bring on the transactions!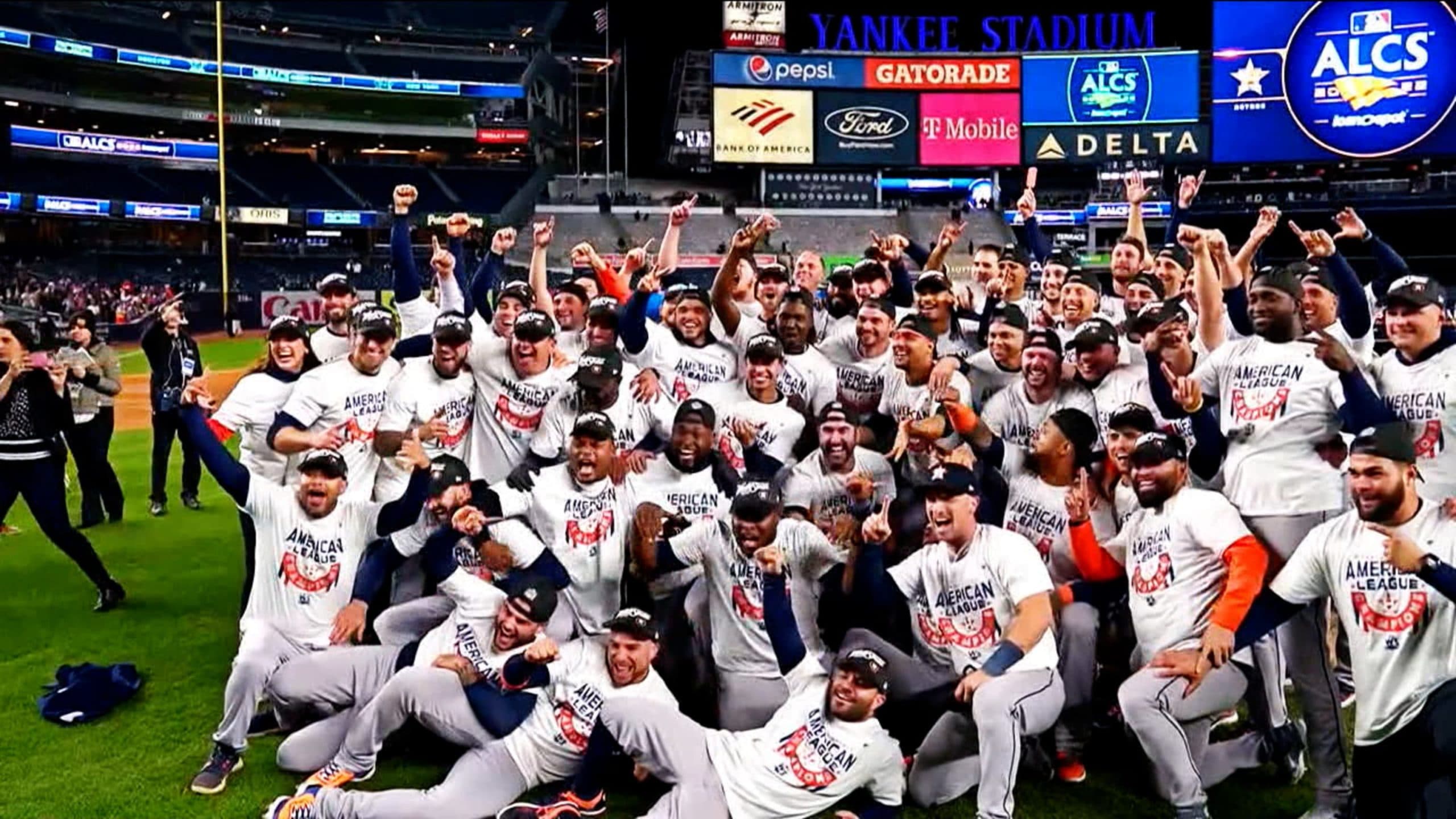 Photo credit:mlb.com
The Houston Astros have won the 2022 World Series.
This is the second World Series in their 51 years of existence. Their first one came back in 2017, but there's a
huge
asterisk next to that one due to the trash bin banging scandal which came to light in 2019.
It was well deserved for the good team in Texas, as they dominated the American League with a 106-56 record, the second-best record in Major League Baseball.
To get to the position, they swept the Seattle Mariners in three games in the American League Divisional Series All three games were relatively close, including an 18-inning marathon game that saw the Astros win 1-0 to clinch the sweep.  In my opinion, even if the Blue Jays beat the Mariners in the Wild Card Series, they weren't getting by the Astros.
They also swept the New York Yankees in the American League Championship Series, a lot less close than the ALDS, but still funny as hell.
The Philadelphia Phillies were the first to beat the Astros, winning games one and three. However, the experience of the Astros was too much for the Phillies to overcome, as they fell in six games in Houston. Yordan Alvarez gave the Astros a 3-1 lead, and they never looked back.
This snaps a trend of a different National League East team beating up on the Phillies, as the Washington Nationals won in 2019, and the team from Atlanta won in 2021. The plague season doesn't count.
Had the Phillies won, current Blue Jays 5th outfielder Bradley Zimmer would've been entitled to a ring, as he spent a few weeks with the Phillies before being re-claimed off waivers by the Jays. However, former Blue Jays Aledmys Diaz has won his first ring.
The Astros winning the World Series is also notable because 73-year-old Dusty Baker has won his first World Series ring while managing a team. Another feel-good story is the fact that former Oriole, Trey Manaci, kicked cancer's ass in 2020, and won a ring two seasons later.
While it would've been nice for the Jays to win the World Series, there are certainly feel-good stories involved with the Astros winning.
The better news is that we're officially in the off-season, meaning that trades may take place as I write this article! Stay locked into Blue Jays Nation as transactions and rumours start flowing.
As always, you can follow me on Twitter @Brennan_L_D.
---