The Julian Merryweather era has come to an end
Photo credit:Nick Turchiaro-USA TODAY Sports
We'll always have those two saves in April of 2021.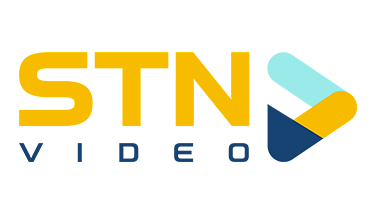 The Toronto Blue Jays designated Julian Merryweather for assignment last week in order to make room on the 40-man roster for the newly-signed Brandon Belt. On Tuesday, the team announced that Merryweather had been claimed by the Chicago Cubs…
Merryweather was acquired back in October of 2018 as the Player To Be Named Later from when Josh Donaldson has been traded to Cleveland a couple of months earlier. At that time, Merryweather was a bit of a mystery as he hadn't pitched since the 2018 season.
After missing virtually all of the 2019 season, Merryweather finally appeared in 2020. He made eight appearances for the Blue Jays in the pandemic season, posting a 4.15 ERA over 13 innings while racking up 15 strikeouts.
By the time 2021 rolled around, the narrative around Merryweather had shifted from 'Is he even a real guy?' to 'This guy is the closer of the future.' 
On Opening Day, Merryweather came in for the 10th inning to protect the Blue Jays' 3-2 lead over the New York Yankees and he struck out the side. A couple of days later, he was brought in for the ninth inning with the Blue Jays up by a score of 3-1, and he struck out two Yankees en route to another save.
Unfortunately, things peaked there for Merryweather. He made two more appearances in April and went on the Injured List with an oblique strain. He didn't return to the team until September and he allowed seven earned runs over eight-and-two-thirds innings to close out the season.
The 2022 season was more of the same for Merryweather, bouncing on and off the Injured List while not putting up results while he was healthy. Over 26 2/3 innings, Merryweather put up a 6.75 ERA and only struck out 23 batters.
Now 31 years old and out of options, the Blue Jays ultimately decided it was time to move on. The Chicago Cubs, who also claimed Anthony Kay off of waivers earlier this off-season, will see if they can get Merryweather to put it all together and make good on his incredible upside.
In other news, Junior Fernandez, who was DFA'd to make room on the roster for Zach Thompson, has made it through waivers and will be assigned to Triple-A Buffalo.
---