The Mark Shapiro Era Draft Retrospective: 2019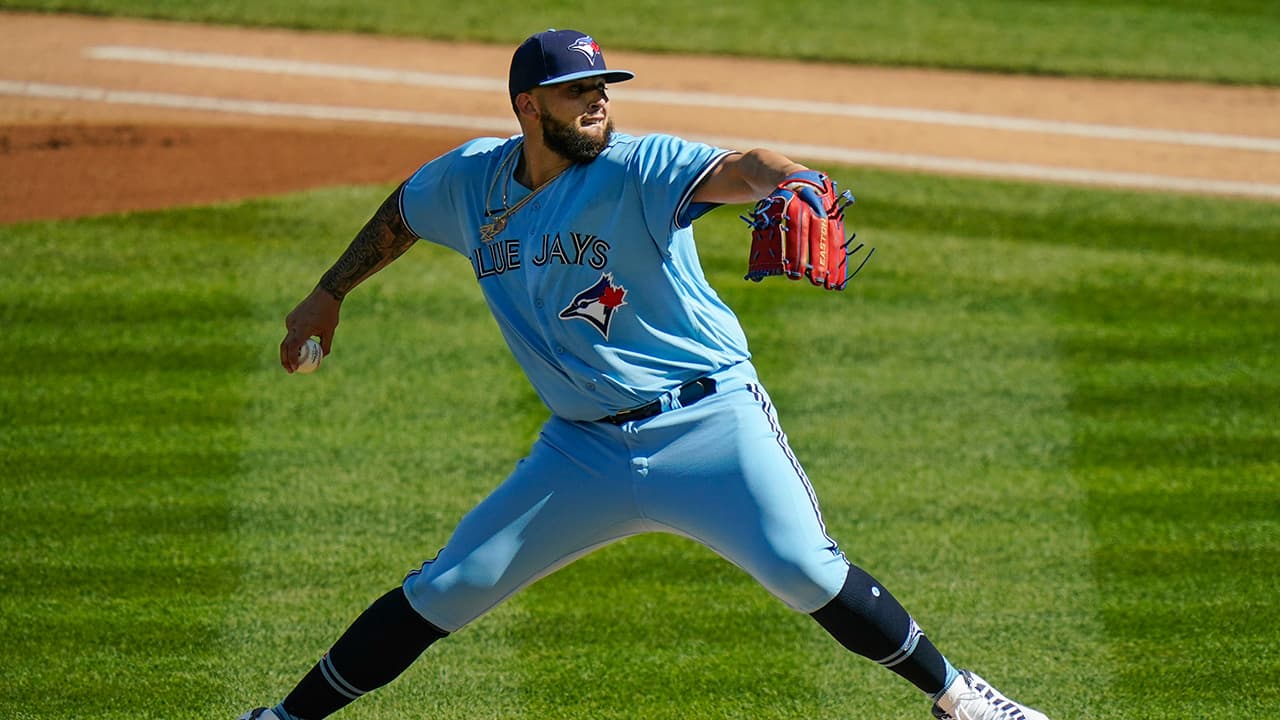 Photo credit:AP Photo/Frank Franklin II
Another day, another article focusing on past drafts, as we're now a week away from the 2022 MLB draft.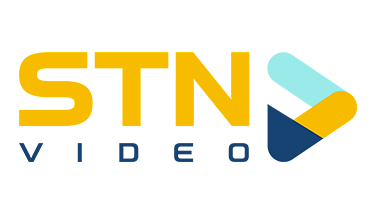 I've said it before, but I peaked in 2019. I was in shape, I was in school and things were looking up in the last year before COVID. In my opinion, the Jays picked the best player in the draft, who we'll be looking at first.
They also drafted a player involved in a 2020 trade, which was a win for both teams involved. Lastly, the high schooler they picked in the third round has had a great start to his 2022 season.
Alek Manoah:
We all know about Alek Manoah, who was drafted with the 11th overall pick. The 24-year-old has developed into the ace of the Blue Jays staff, which is quite surprising considering he only pitched 35 innings in the minors.
He started his professional career with the short season Vancouver Canadians, posting a 2.65 ERA and a 2.48 FIP in 17 innings pitched. He struck out plenty as he had a K/9 of 14.29, while he kept his BB/9 down at 2.65.
He developed a ton in the alternate site during the COVID season, which led to a start in Triple A in 2021. Manoah dominated, and I don't say that lightly. He posted a 0.50 ERA and a 2.25 FIP in 18 innings pitched. Big Puma had a K/9 of 13.50 with a BB/9 of 1.50, this led to a call up in May.
While Manoah didn't quite dominate the bigs like he did in Triple A, he posted fantastic numbers with Toronto. In 11.2 innings pitched, he posted a 3.22 ERA and a 3.80 FIP, along with a K/9 of 10.24 and a BB/9 of 3.22.
As you could imagine, the 24-year-old only improved this season. So far in his 107.2 innings pitched, he had a 2.34 ERA and 3.40 FIP. Manoah's K/9 decreased to 8.11, but he's also had a significant drop in BB/9 as it's fallen to 2.09 on the season. It's possible he'll get a few nominations for the AL Cy Young at the end of the season if he keeps it up.
Now, I said that he's the best player from that draft, which is a rather bold claim with players such as Adley Rutschman, Bobby Witt Jr, and Riley Greene. That begs the question, what have they achieved? 
Rutschman and Witt Jr have put up good numbers this season, but nothing outstanding. Sure, they may have a higher ceiling than Manoah, but how often do prospects hit their ceiling?
Manoah on the other hand, has proven he can front a rotation. His floor is at the very least, a middle of the rotation guy. His ceiling? I say the sky's the limit for the 24-year-old. If his changeup can continue to develop, he'll have four plus pitches, great command and a few Cy Young awards to his name.
In fact, as I write this, he has been announced as an all-star.
Kendall Williams:
Drafted with the 52nd overall pick, Kendall Williams is an interesting prospect for the Dodgers. 
Standing at 6'6, 205 lb, Williams had a good season for the Jays rookie team in 2019. He posted a 1.13 ERA and 2.63 FIP in 16 innings pitched. His K/9 was a solid 10.69, while his BB/9 sat a little bit high.
After being traded to the Dodgers in 2020 (we'll get to it), he struggled at the A level, posting a 4.53 ERA and a 5.15 FIP in 93.1 innings pitched. His K/9 dropped to 8.39 (while his ground ball % increased to 52.8%) while his BB/9 also dropped to 2.12.
It looked as if 2022 would be the same, as he repeated A ball, posting a 5.29 ERA and 6.59 FIP in 17 innings pitched, which included a K/9 of 10.59 and BB/9 of 2.65. However, he was promoted to High A.
With his promotion, came new success. He has posted a 3.65 ERA and a 4.43 FIP in 49.1 innings pitched. While his K/9 has dropped to 7.48 and his BB/9 increased to 3.47, you can't argue with the results.
On August 31st, 2020, the Jays traded two players to be named later (Williams and Ryan Noda) for Ross Stripling. The Dodgers received two good prospects, whereas the Jays received their unsung hero of the season. Overall, it was a good trade for both teams.
Dasan Brown:
Drafted with the 88th overall pick, Dasan Brown, a Canadian, was drafted out of Abbey Park High School, in Oakville, Ontario. The young player had a great start to his Blue Jay tenure.
He started his professional career with the rookie league team, posting a .222/.444/.356 slash line in 63 plate appearances. Brown also had an impressive BB% of 14.3%, but struck out a fair bit at 27%. This led to a wRC+ of 148, a career high.
Fast forwarding to 2021, where Brown started his season with the Dunedin Blue Jays, the then 19-year-old posted a .212/.310/.323 slash line with four homers in 226 plate appearances. His BB% dropped to 8.8% while his K% increased to 32.7%, which ultimately led to a wRC+ of 79. However, the outfielder was still quite young for the level.
Brown is repeating the year with the Dunedin Blue Jays, and has done much better. In 136 plate appearances, he has a .282/.373/.444 slash line, with three homers.His BB% has increased to 8.8%, while his K% has dropped slightly to 28.7%. This will need to decrease further as he climbs the minor leagues.
In my Pre-Season Top 20, I had a chart that featured grades from MLB Pipeline, Baseball America and Fangraphs. Let's bring that back.
| | | |
| --- | --- | --- |
| Tool | Fangraphs ('21), (PV/FV) | MLB Pipeline |
| Hit | 20/45 | 40 |
| Run | 80 | 80 |
| Arm | N/A | 50 |
| Field | 40/60 | 60 |
| Overall | 35+ | 40 |