Under the C's – John Gibbons Makes His Way to The Nat Tonight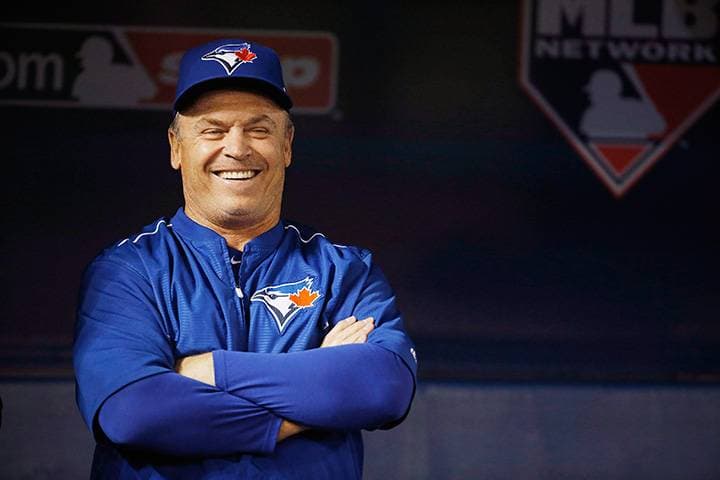 "Hey Guys, Gibby here, man.  I'm out here at Tim Hortons in beautiful Vancouver. The Couve."
Legendary Blue Jays manager John Gibbons is in Vancouver today for the latest edition of the Canadians' Toyota Superstar Series, giving the first 1,000 people at Nat Bailey Stadium the chance to meet Gibby, along with an oversized Superstar Baseball Card.
The skipper for two stints with Toronto, John Gibbons led the team to a record of 793-789 in eleven years with the Jays and is most fondly remembered for the glory years of the mid-2010s, where the team went to the American League Championship Series in 2015 and 2016, as well as juuuuust a couple of run-ins with the umpires over the years.
On the field at Nat Bailey Stadium, the Canadians are hoping to get back into the win column after dropping the final three games of the series against Hillsboro last week, as the C's welcome the Tri-City Dust Devils [High-A affiliate of the L.A. Angels] to Vancouver for the first of six games. The 62-39 Canadians are still four games up on second-place Everett in the High-A Northwest League.
---