Welcome To Rock Bottom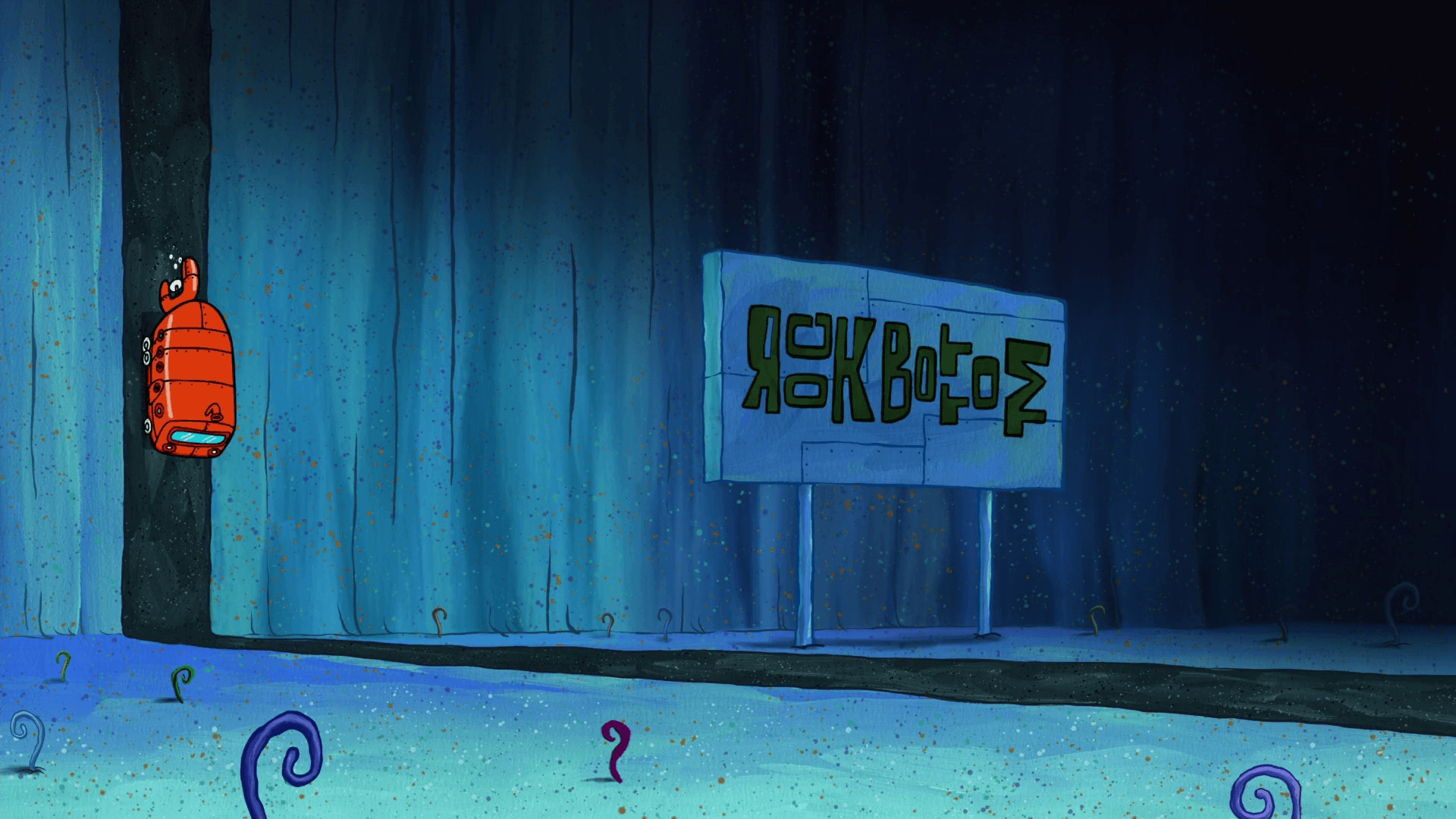 At this point, each loss is becoming more and more laughable and not in a good way. The game on Sunday afternoon was no different.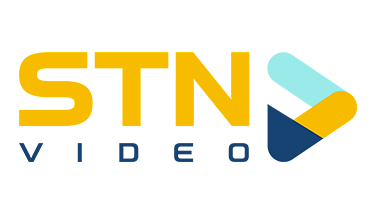 This series along with the Washington series, really feels like how the Cubs series felt in 2017. Both teams were in a position to make a run for a wildcard position, yet both teams went on a road trip and weren't successful in making ground. With around 40 games remaining, it's looking less and less like our beloved Blue Jays can make up the 4.5 games remaining against the Oakland Athletics. Especially as they play the tough Chicago White Sox starting on Monday.
Losing 5-3 to the Detroit Tigers hurts, like a lot.  Let's dive head first into pain, shall we?
Things worth mentioning:
Bats need heat to survive:
The Jays' bats went cold in this series. This has actually been a problem all season, but according to most, they have a top offense because they occasionally smash teams into the ground. Peep this mid June tweet of mine.
This series was a whole different level of "let's screw over the starting pitcher", as they went 1-31 with runners in scoring position. That is not good at all. In the Friday game, they went 0-12, including when Charlie Montoyo took Alejandro Kirk out of the game in the bottom of the ninth when it was tied, just for Velera to bunt it and force the out at third. That's on Charlie, the rest isn't.
While they won on Saturday, they were 0-3 and their only offense came from dingers. Thankfully Ryu threw a gem.
On Sunday though, man. That was some bad baseball. In this game they had 17 at bats with runners in scoring position and they only had a hit once. Somehow all three of these games were winnable. Why? Well starting pitching.
The weekend's starting pitching:
Robbie Ray: 8 IP, 5 H, 1 (e)R, 0 BB, 11 K
Hyun-Jin Ryu: 7 IP, 5 H, 0 ER, 1 BB, 5 K
Steven Matz: 6 IP, 5 H, 1 ER, 1 K, 1 HR
Out of 27 possible innings (it became 30 innings), the Blue Jays starters went 21 and only gave up 2 earned runs, only one of which was the pitcher's fault. Yet the Jays shot themselves in the foot and lost two of three to the below average Detroit Tigers.
The Jays more than likely will not make the playoffs this season. However if the Jays can re-sign Ray, a starting rotation of Ray/Ryu/Berrios/Manoah with Matz, Stripling or Pearson filling in the fifth spot could easily be the best rotation in the MLB. So it's not all bad.
Charlie Montoyo's fault or not? Game one edition:
We'll cut to the chase. The decision to pinch hit Valera for Kirk is a dumb decision. It could have been out of fear that Kirk grounds into a double play, or the decision could have ignored that bunting is stupid, but it happened. What's more is that the bunt didn't go down the right side which allowed the Tigers to throw out the lead runner
and
Grichuk bounced into an inning ending double play.
That was the extent of Charlie's wrongdoings in game one.
Richards took the loss in the first game and Cimber didn't help in the tenth, but all three of those hits were crap luck as they were bloop hits.
Charlie Montoyo's fault or not? Game three edition:
No. Anyone who suggests that the 5-3 loss on Sunday was Charlie's fault is a reactionary fan looking for a scapegoat.
Charlie cannot control his team's inability to hit with RISP. Charlie cannot control Semien messing up a throw to first (we'll get to this), Charlie cannot control who's in his bullpen.
The fact of the matter is that the Jays should have swept the Tigers, the only difference is that Charlie didn't make any decisions in the last game to hinder their ability to win.
Semien's error:
Watching it over makes me upset. Not just because that throw should have ended the game, but also because Marcus Semien has been their best player this season. Semien has been by far the best defender on this team as he's registered a 10 Defensive Runs Saved as well as a 4.2 Ultimate Zone Rating. He very well could be the AL's gold glover for the second base position.
Unfortunately on this play, he turned into a little leaguer and gave Vlad Jr an awful throw. Since there were two outs, the runner one second never stopped running and as the ball traveled away from Vlad, the runner touched the base.
2-2 heading into the 10th.
Bottom of the Tenth blues:

The Jays again, failed to cash in a run. They had the bases loaded with an out after Kirk hit a sac fly to tie it. Kevin Smith had the opportunity but unfortunately struck out. Sadly this was their last real chance to win the game.
The Bullpen:
I've seen a lot of folks on Twitter blaming Charlie for "mismanaging the pen" during this game. I'll respond with "what game were you watching".
Firstly let's see who was available to pitch today:
Up first came Trent Thornton. I'm a big Thornton guy, but I was shocked when I saw him come up for the top of the 7th. However, Butters had a fantastic outing only surrendering a "double". Had Gurriel played it on a hop, this is a single. Had Gurriel not thrown it to Uzbekistan, the runner would have been out as he slid way over the base. It didn't matter however, as Trent threw 95-97 mphs and got the next two batters through strikeout.
Trevor Richards came up next, throwing a clean inning. This was the inning in which Smith made a wonderful play from third base.
Adam Cimber, their closer for today is up next. He retired the first two through ground balls, but allowed a double and was taken out of the game.
Tayler Saucedo in high leverage was interesting to say the least. However he did his job, Semien did not. A routine ground ball turned into an error, Detroit tied the game, yada yada, it's 2-2 heading to the bottom of the 9th.
The Jays failed to score a run, even though Bichette hits a one out single, meaning that it's Brad Hand time. Yes he had an awful outing in Washington, but he followed that up with a pretty solid overall outing in Sunday's game. He allowed the ghost runner to score, but he didn't allow a hit. It was the sacrifice flies that did him in.
Kirk tied in and the Jays failed to score with the bases loaded, but now they only have Kirby Snead and Connor Overton in the pen. Sadly, neither are high-leverage relievers. Snead got the first two outs, but allowed two doubles and a walk to put the Tigers out in front 5-3. He was pulled for Overton who got the final out.
Conclusion:
This series sucked. It was not fun. Each day the chances of the Jays making the playoffs decrease drastically. Losing Springer for the large portion of the year sucks. The bullpen's health has drastically hurt this team, which sucks. But suckiest of all is the fact that this team on paper is way too talented to be fourth in the division, yet continue to underperform because their bats struggle far too often, or their bullpen decides to Hindenburg.
Don't hold your breath for the Jays to make the playoffs, but be happy that next year, they're still in a position to contend.
As always, follow me on Twitter @Brennan_L_D. My Chavez Young article should be up tomorrow morning. Following that, I'll be starting a Hagen Danner article as well.