With the 394th overall pick, the Blue Jays have selected Brennan Orf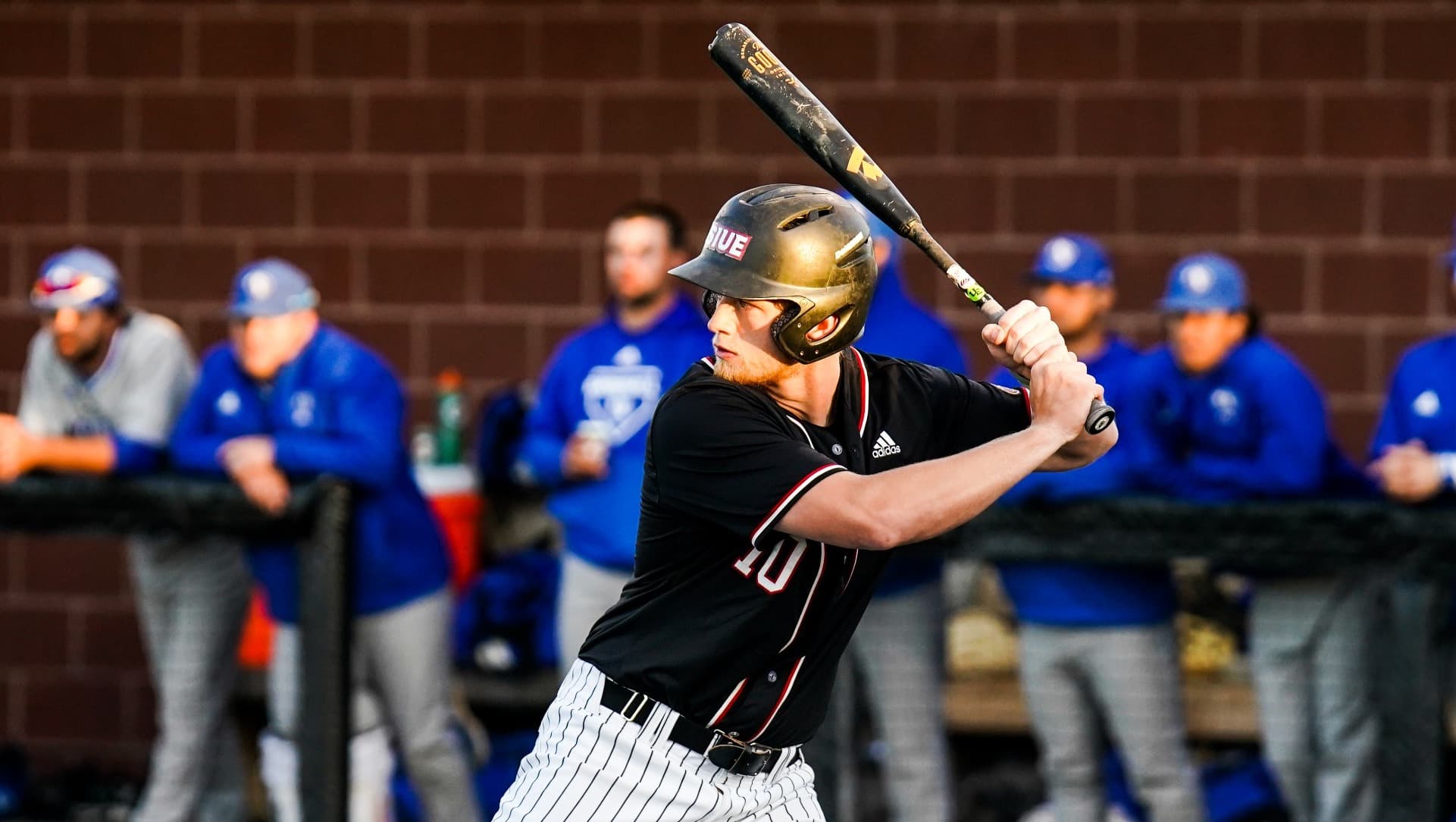 Photo credit:Patrick Clark
There's a fellow Brennan in the Blue Jays organization!
With the 394th overall pick, the Blue Jays selected outfielder/first baseman Brennan Orf, a 21-year-old with the Southern Illinois University Edwardsville Cougars.
Last season with the Cougars, he slashed .351/.506/.759 with 19 homers in 253 plate. He also walked (21.3 BB%) more than he struck out (15.8 K%), a good sign in any player. For his career, he slashed .324/.471/.674 with an 18.9 BB% and a 17.3 K%, but improved drastically after his first season.
He's mashed a ball at 107 mph before, and that's with data that isn't complete. Mcrae notes that he could be a 70-grade hitter, or at the very least, a 60-grade hitter. Add in some serious raw power, and the Blue Jays may have just made a steal of a pick.
The Blue Jays previous picks:
---
As always, you can follow me on Twitter and Instagram @Brennan_L_D. I'm not just saying he's a steal because we share a name, I really like his makeup.
---