American League Pennant Odds Update 08/04/21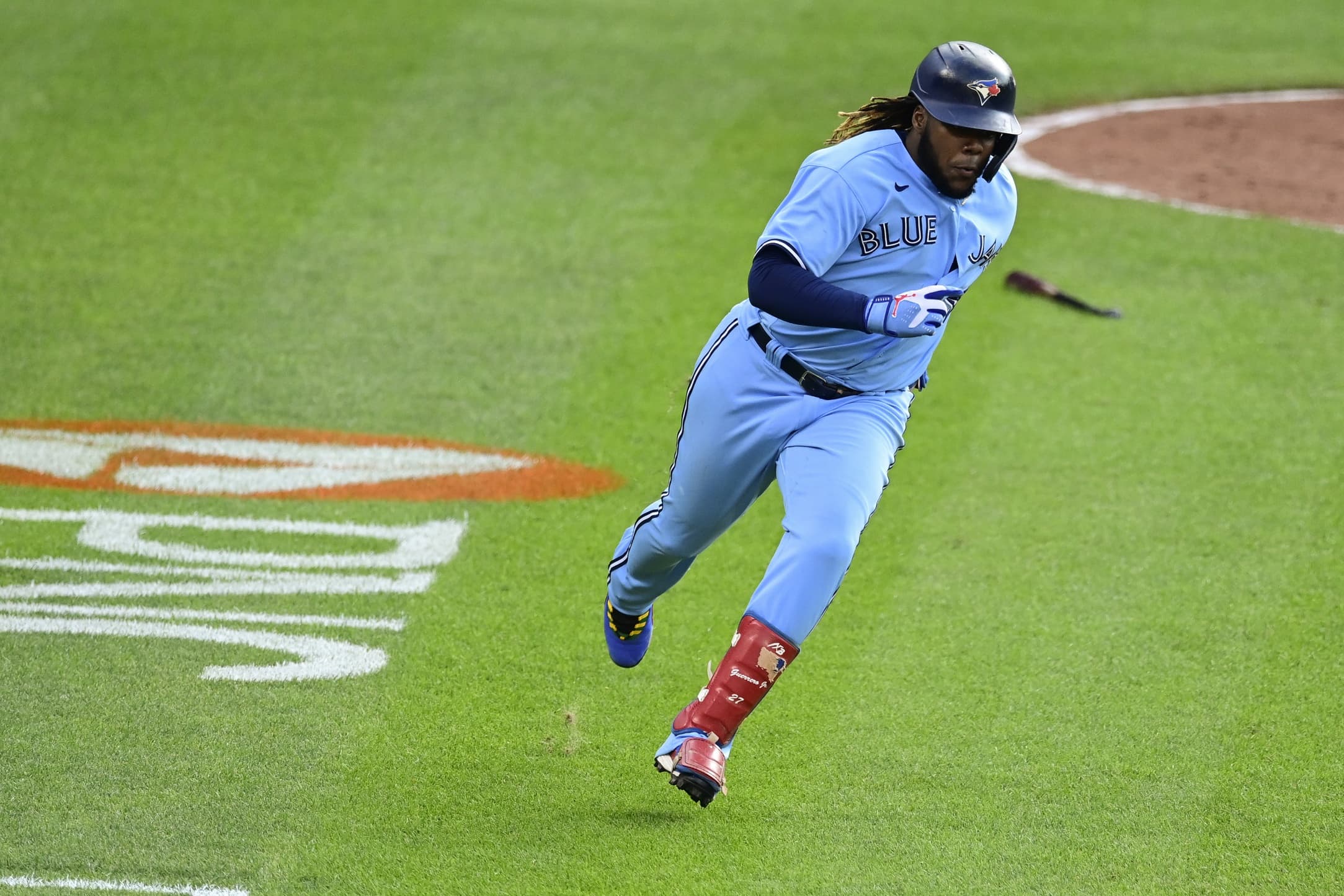 Photo credit:© Tommy Gilligan-USA TODAY Sports
Holding down the best record in the American League, the Houston Astros also sit atop the updated
odds to win the AL Pennant
at sportsbooks monitored by OddsShark.com. The Toronto Blue Jays, meanwhile, find themselves sitting at the far end of the contenders' list.
The Astros, sitting at 65-42 on the season and 5.5 games ahead of the Oakland Athletics in the AL West division race, are the +225 betting favorites on the AL Pennant odds (
how sports betting works
). The Chicago White Sox, who are 63-44 and hold a sizeable 9.5-game lead on the Cleveland Indians in the AL Central division race, are close second favorites at +250.
The top two teams in the AL East standings then follow on the betting futures, with the Tampa Bay Rays at +550 on the AL Pennant futures and the Boston Red Sox behind them at +600. The Rays and Red Sox continue to jockey for position atop the divison race, with Tampa Bay entering action on Wednesday with a slim one-game lead on Boston in the AL East standings.
The Red Sox also hold down the top Wild Card spot in the American League right now, with the Athletics three games behind them in the second Wild Card berth. Oakland sits at +900 at
online betting sites
to win the AL Pennant, which are the same odds currently given to the New York Yankees. The Yankees, though, are sitting six games behind the Rays in the AL East division race, and two games behind the Athletics for the second AL Wild Card berth.
The Blue Jays are then seventh at +1000 on the AL Pennant odds, as they look to put together a strong stretch run to climb back into playoff contention. Toronto sits seven games behind Tampa Bay in the AL East and three games behind Oakland for the second AL Wild Card berth. The Seattle Mariners (+2500) are also a game ahead of them in the standings.
From there the AL Pennant odds feature only longshots, with the Cleveland Indians at +5000 and the Los Angeles Angels at +6600, and everyone else at +20000 or more. Cleveland is 52-52 on the season and six games behind Oakland for the second AL Wild Card berth, while the Angels are 53-54 and sit 6.5 games back of the Athletics in those standings as of Wednesday.
Recent articles from Nation World HQ