Eight Blue Jays prospects will continue their seasons in the Arizona Fall League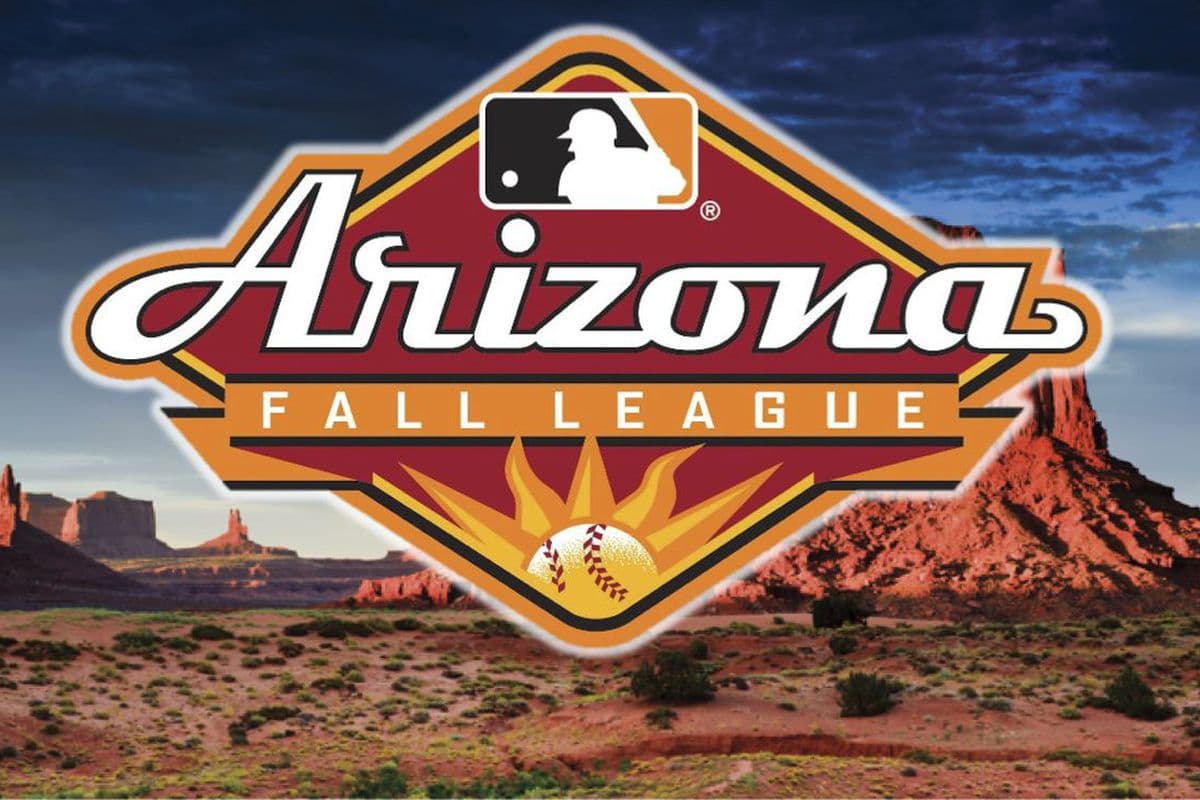 The regular season is winding down for minor-leaguers, but eight Blue Jays prospects are heading to Arizona to continue playing in the fall.
On Friday afternoon, the rosters for the Arizona Fall League were announced. This year, the Blue Jays have a partnership with the Surprise Saguaros, along with the Kansas City Royals, Cincinnati Reds, Texas Rangers, and Milwaukee Brewers.
At this year's iteration of the AFL, the Blue Jays are sending five pitchers: Ricky Tiedemann, Trent Palmer, Conor Larkin, C.J. Van Eyk, and Fitz Stadler. They're also sending three position players: Damiano Palmegiani, Dasan Brown, and Will Robertson. 
Tiedemann, 21, is the best of the bunch. The young left-handed pitcher is the Blue Jays' best prospect but missed two months of the season due to a left bicep injury. Van Eyk and Palmer are coming off Tommy John surgery and didn't see many innings this season, so their inclusion makes a lot of sense.
Unlike the five pitchers the Blue Jays are sending, all three position players had significant at-bats in 2023. Palmegiani is the biggest name of the bunch, as he's absolutely torn up Triple-A in September. Accompanying him is fellow Canadian, Dasan Brown, who had a huge year for the Vancouver Canadians, and outfielder Will Robertson, who has put himself back on the map as a prospect with a solid performance in 2023.
It's yet to be seen if the Arizona Fall League streams their games as they did last season. However, Blue Jays Nation will write daily reports on how all eight of these prospects did, as well as eventually looking at how Jays players in the Winter League are doing.
The regular season may be over in less than two weeks, but there is still a bunch of baseball to be played before 2024!
---
As always, you can follow me on Twitter, Instagram, and Threads @Brennan_L_D.
---