Former Blue Jay Paul DeJong released by the San Francisco Giants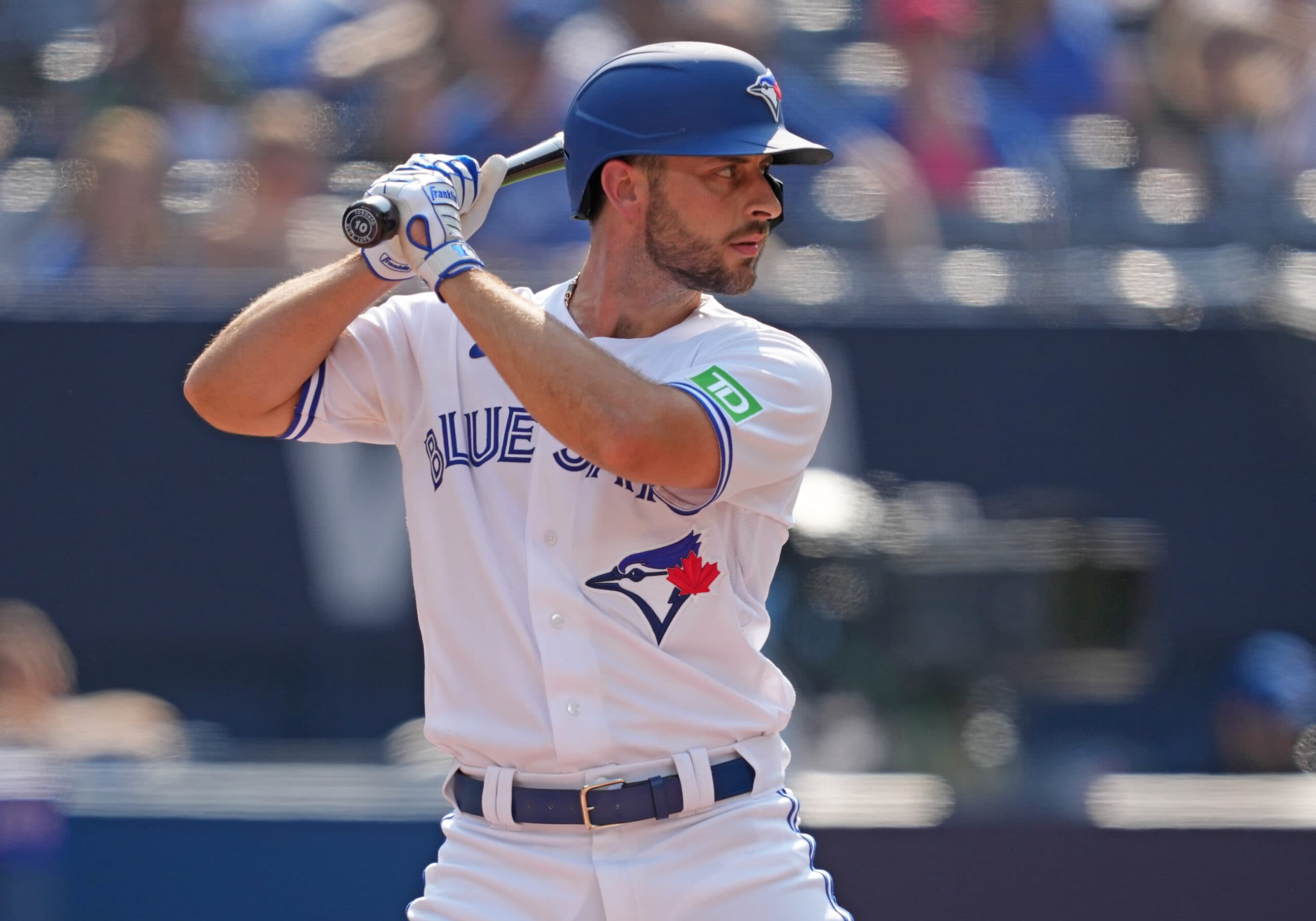 Photo credit:Nick Turchiaro-USA TODAY Sports
Paul DeJong is a free agent again.
The San Francisco Giants made a handful of roster moves on Thursday, including releasing the former Blue Jay from his contract in order to add minor-league infielder Tyler Fitzgerald to their 40-man roster.
The Blue Jays acquired DeJong from the Cardinals a few hours before the August 1 trade deadline because Bo Bichette had suffered a knee injury while running the bases the night before. The 30-year-old shortstop was mostly known for his glove but had been having a fairly productive season with St. Louis, slashing a .233/.297/.412 line over 81 games before the trade.
DeJong struggled mightily with the Blue Jays. He suited up in 13 games and went 3-for-44 with 18 strikeouts and zero walks. The quality defence DeJong was known for didn't arrive in Toronto either and FanGraphs calculated that he was worth -0.9 wins above replacement over those 13 games.
When Bichette was ready to return from injury, the Blue Jays designated DeJong for assignment. He cleared through waivers, was released, and signed with the Giants as a minor-league free agent. San Francisco added him to their 40-man roster a few days later.
DeJong surpassed his production with the Blue Jays in his first game with the Giants, going 3-for-5 with a home run and four runs driven in. After that, he went 6-for-44 across 17 games and struck out 15 times without drawing a walk, ultimately leading to the Giants opting to let him go in favour of a younger player.
---