Laing on air: Toronto Blue Jays at the deadline, are the Baltimore Orioles legit, and the legend of Shohei Ohtani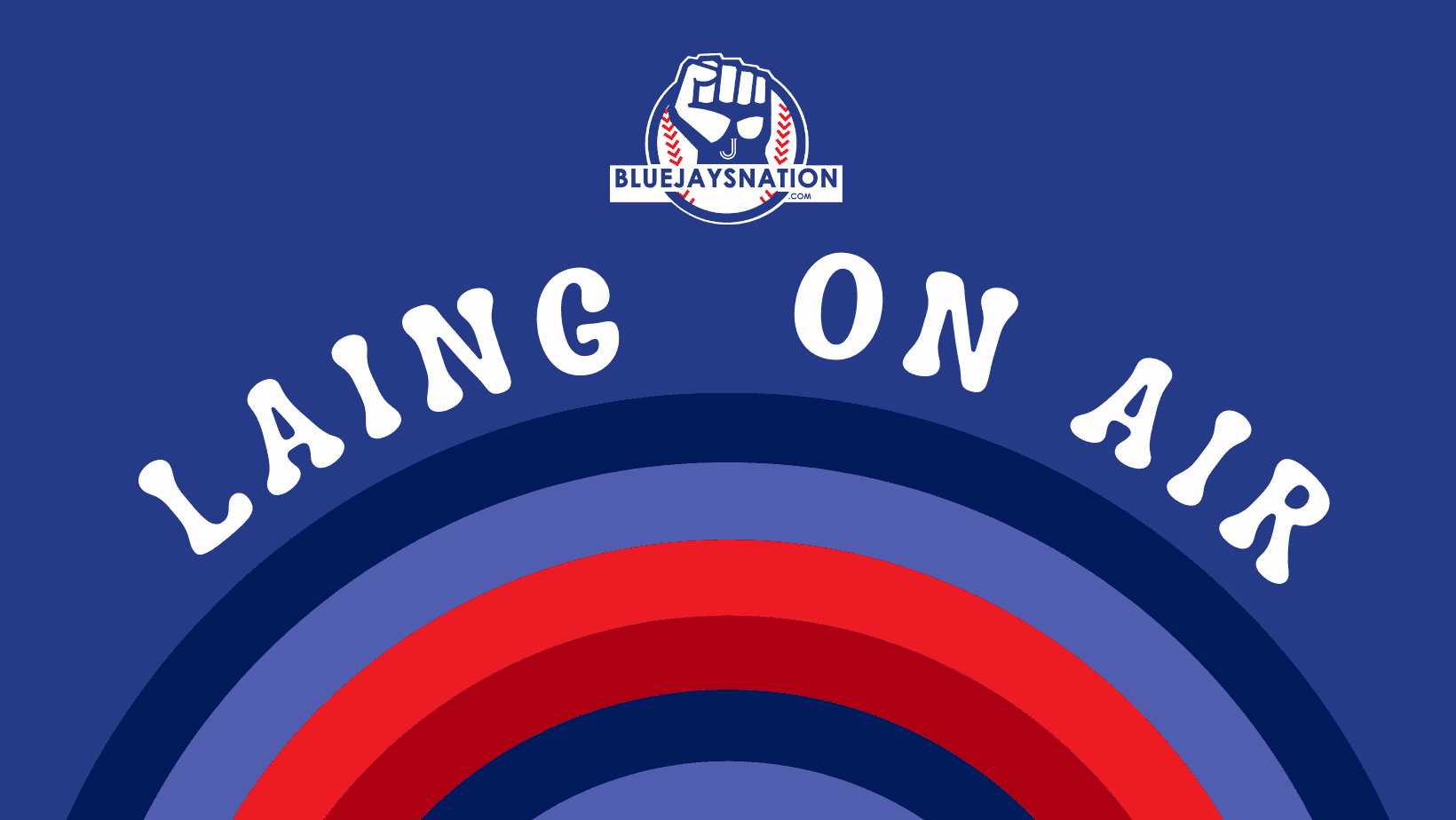 Happy Monday, folks, and welcome to another escapade of me talking baseball on air. I've been doing more of these this season, so I figured hey, let's get a home for them on the website.
I hopped on Monday's edition of Just A Game with Rob Kerr and had a great chat. We kicked things off talking about the Baltimore Orioles and where they're at heading into the deadline. I won't lie, I could see them going on a bit of a tailspin through the month of August and landing in a wild card spot, but what happens over the next 26 hours and at the deadline could change that, however.
Rob and I jumped into a number of conversations there. We touched on the Toronto Blue Jays' acquisitions of Genesis Cabrera and Jordan Hicks and what the team should be looking to do ahead of Tuesday's deadline. My call? Add another bullpen arm and another bat or two.
We also spent some time talking about Vladimir Guerrero Jr., Matt Chapman, John Schneider and the vibes around the team. Did they make a mistake by getting rid of the home run jacket and other fun things they had in previous years?
To cap it off, we spent some time talking about Shohei Ohtani and whether or not he is already the best baseball player of all time.
Listen to the segment below:
---