The Blue Jays have signed reliever Chad Green to a two-year contract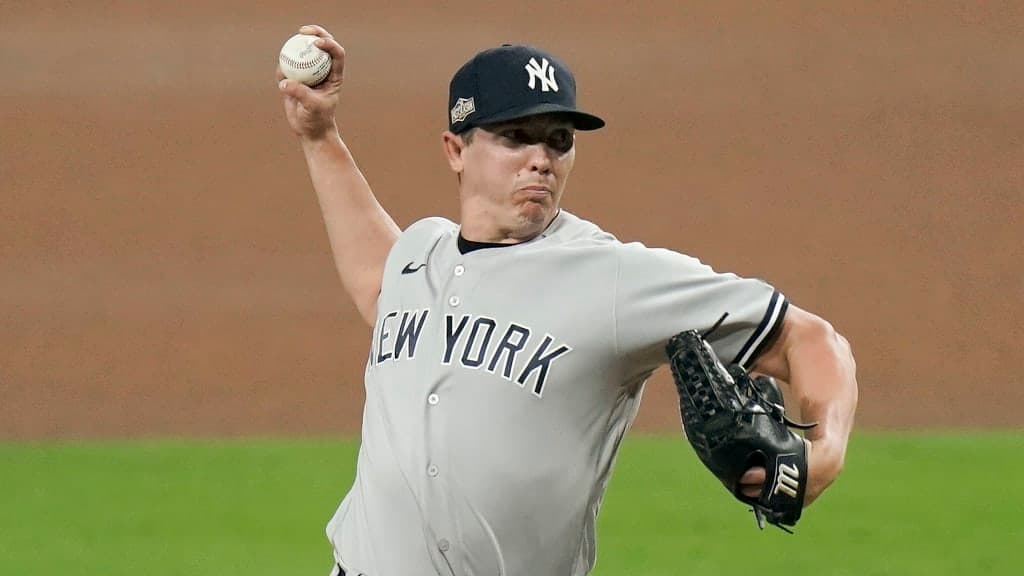 Photo credit:MLB.com
This signing (potential) signing was unexpected.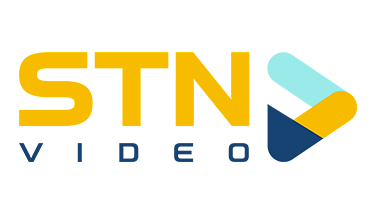 Per Michael Marino of Fantrax, the Blue Jays are in an agreement with 31-year-old right-handed pitcher, Chad Green.
Sportsnet's Shi Davidi confirmed the report, along with the term and the monetary value, as you can see below…
The two-year deal is to be expected, as it's common for pitchers who get Tommy John surgery to receive two-year deals. What more is interesting is the two options for the 2025 and 2026 seasons. It seems unlikely that it'll be a team option, but Green could potentially finish his career with the Blue Jays if all goes well. Let's look at his career so far, and what the Jays are getting in the 31-year-old reliever.
Chad Green's career so far:
Green has spent his entire career with the New York Yankees, and has a 3.17 ERA and 3.29 FIP in 383.2 innings pitched. To go along with this, he has a fantastic 32.5 K% and a rather low 6.3 BB%, which are great splits.
In his most recent full season in 2021, the righty posted a 3.12 ERA and a 3.59 FIP in 83.2 innings pitched (a career high), along with a 31.4 K% and a 5.4 BB%. While it wasn't his best season, it showed recent success.
Unfortunately for everyone involved, Green underwent Tommy John surgery in late-May 2022, meaning he likely won't be back until the summer at some point, pending any setbacks.
If the Jays could get him back in August or September, that would be a huge addition to their bullpen, and they may not even need to trade for a Miami Marlins reliever at the 2023 trade deadline!
As always, you can follow me on Twitter and Instagram @Brennan_L_D.
---