Are the Blue Jays done making moves this off-season?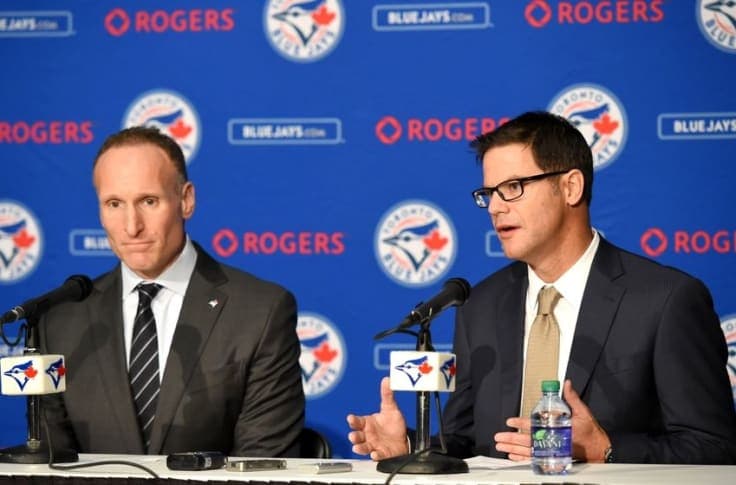 I hate to be the bearer of bad news, but the Blue Jays moves this off-season seems to be finished.
According to TSN's Scott Mitchell, Atkins said that while there are still good players available (likely through trade) resources have been drained and the team's flexibility has diminished.
With all these transactions, it's hard to say what the team needs. As I mentioned, they were looking into Jose Ramirez, but do they realistically need to replace Santiago Espinal and Cavan Biggio? Probably not, especially for what Cleveland was asking for.
With that being said, they are still the best team in the American League and probably the second best team, except for maybe the Los Angeles Dodgers. Either way, buckle up for an exciting season, as this will be the norm for a decade.
As always, you can follow me on Twitter @Brennan_L_D. I have a few more ideas in the works, including something on Kirk, Espinal, McGuire and about the pitching staff. Not just that, but there are six more prospect articles that will be coming out in the near future, so stay tuned!